WORLD WAR TWO
A STORY OF ESCAPE VIA THE FRENCH CANAL SYSTEM.
A GRIPPING NEW THRILLER INVOLVING THE AGENTS OF THE SPECIAL OPERATIONS EXECUTIVE
THE GRIPPING SEQUEL TO OPERATION LIGHTNING BOLT.
WORLD WAR ONE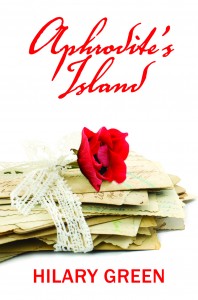 TWO LOVE AFFAIRS, SET AGAINST THE BACKGROUND OF THE TROUBLED ISLAND OF CYPRUS
BRIGHT PARTICULAR STAR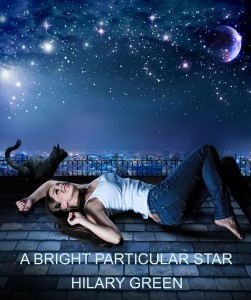 Britain in crisis. The Queen is dead, the Prince of Wales assassinated, and the country in the hands of right-wing extremists. Can William, now King, find a way to put things right?  And how can Blythe Mcleod help?
BRONZE AGE GREECE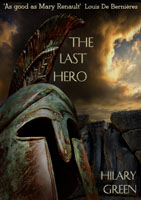 THE MYCENEAN EMPIRE IS UNDER ATTACK BUT WILL THE CONQUERORS OF TROY RISE TO THE CHALLENGE? THE SURVIVAL OF HIS PEOPLE IS IN THE HANDS OF ONE YOUNG MAN.
MEDIEVAL ADVENTURES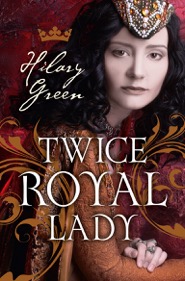 GRANDDAUGHTER OF THE CONQUEROR, ONLY SURVIVING HEIR OF HENRY l, CROWNED EMPRESS OF THE HOLY ROMAN EMPIRE, MATILDA MUST FIGHT FOR HER RIGHT TO THE THRONE OF ENGLAND.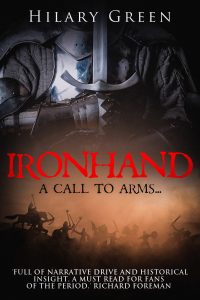 THE SWORD AND THE CROSS BOOK 1
ORPHANED BY THE CONQUEROR'S HARROWING OF THE NORTH IN 1070, RANULPH GROWS UP KNOWING THAT GOD HAS A GREAT PURPOSE FOR HIM, BUT TO BE READY FOR THE CHALLENGE HE MUST LEARN TO WIELD A SWORD.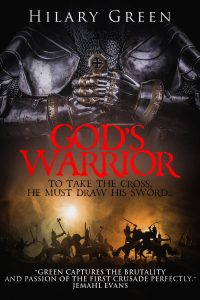 THE SWORD AND THE CROSS BOOK 2
THE CALL RANULPH HAS BEEN WAITING FOR COMES AT LAST. HE MUST TAKE UP HIS SWORD TO FREE THE HOLY PLACES FROM THE INFIDEL.