WORLD WAR TWO
WORLD WAR ONE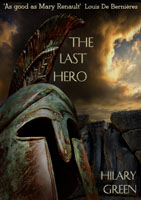 BRONZE AGE GREECE
WORLD WAR ll. A STORY OF ESCAPE VIA THE FRENCH CANAL SYSTEM.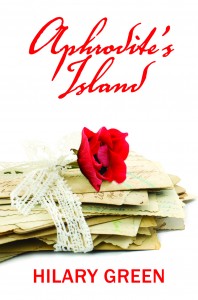 TWO LOVE AFFAIRS, SET AGAINST THE BACKGROUND OF THE TROUBLED ISLAND OF CYPRUS
A BRIGHT PARTICULAR STAR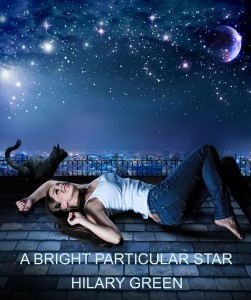 Britain in crisis. The Queen is dead, the Prince of Wales assassinated, and the country in the hands of right-wing extremists. Can William, now King, find a way to put things right?  And how can Blythe Mcleod help?